ICYMI: Crenshaw Tours Huffman, Humble And Kingwood In Wake Of Imelda Flooding
WASHINGTON, DC – Yesterday, Congressman Dan Crenshaw met with local officials, as well as business owners and residents who flooded in Huffman, Humble and Kingwood. He surveyed damage, discussed how local and federal government can work together to improve Houston's infrastructure, and listened to constituents' experiences and needs from their government to ensure this never happens again.
"This is now the second time we've experienced the devastation of flooding in just four months," said Crenshaw. "It's unacceptable and we cannot face the next large weather event just hoping everyone stays safe. Instead, government needs to improve our flood mitigation and drainage systems and residents need to take the necessary precautions to keep their families and their homes safe. Despite the losses, I was once again reminded of the strength, resiliency and generosity of our community."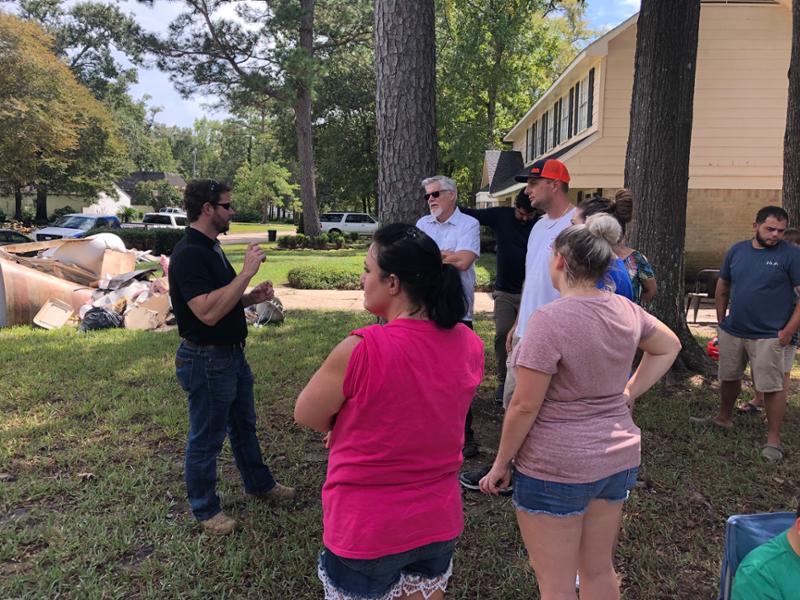 Rep. Crenshaw listened to local homeowner Madison, who's home has flooded twice in the last four months including last week during Imelda. Madison emphasized the importance of flood insurance.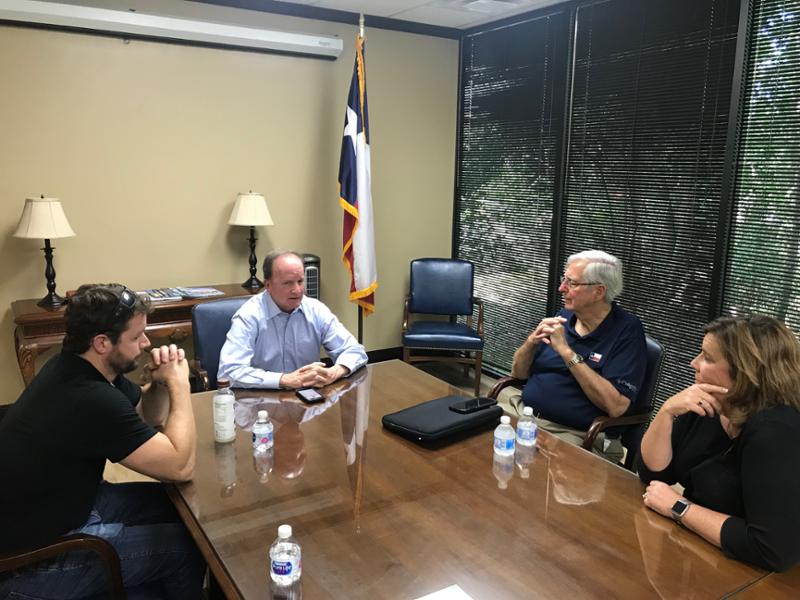 Rep. Crenshaw met with City Councilmember Dave Martin and ReduceFlooding.com's Bob Rehak to discuss the need for a drainage plan and better collaboration between counties.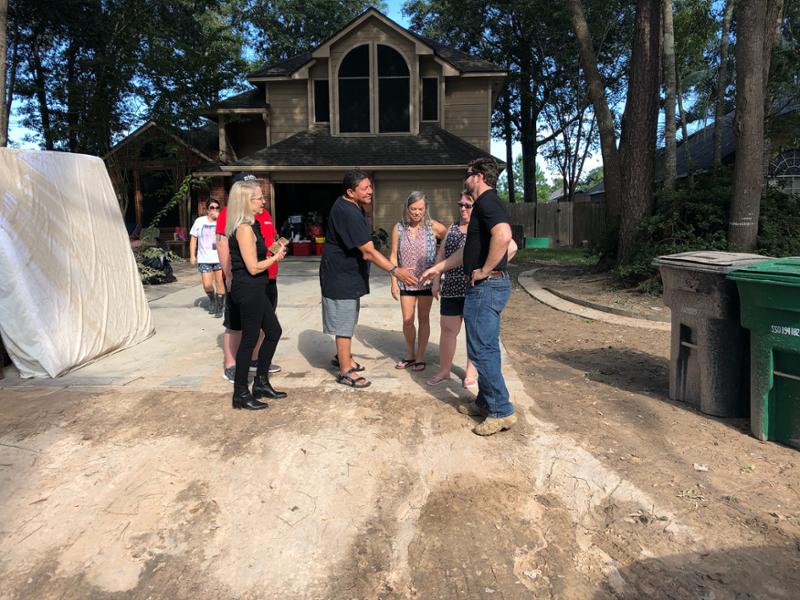 On his last stop, Rep. Crenshaw met with Elm Grove resident Nancy, who's home has also flooded twice in four months. Nancy stressed the importance of inter-county communication, particularly between Harris and Montgomery County.
###